It's time to look towards a new year that promises a bright career ahead. Students might be apprehensive about their future. Will they succeed or have to face failure? Whether they will be paid well or there will be fewer jobs in the market? These predictions by astrologer Jai Madaan will help you sort your queries.
Aries
You may be challenged with teething troubles due to distraction. Chances of success are drab in the second half of the year. So, avoid unwanted acquaintances and any kind of distraction that could disturb your focus. Meditation and prayers will help you to be focused and dedicated.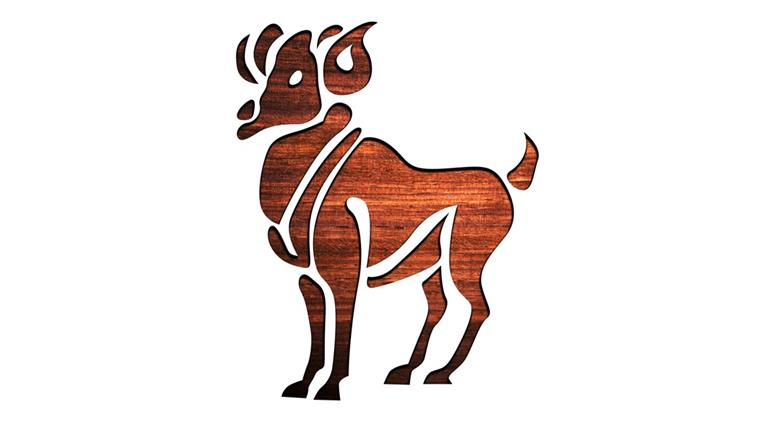 isturb your focus. Meditation and prayers will help you to be focused and dedicated.
Taurus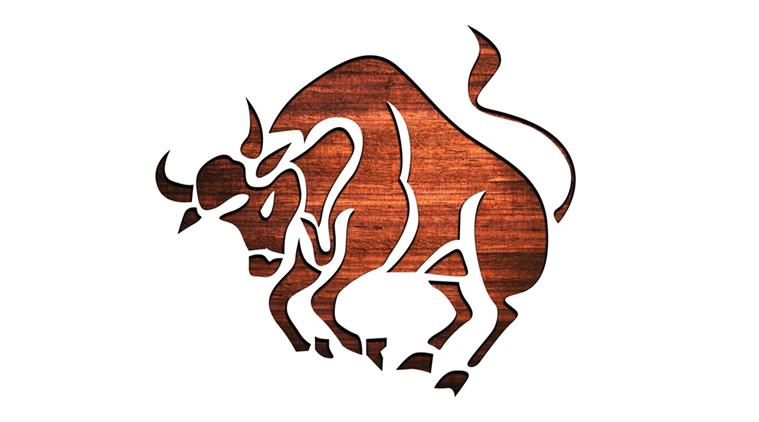 This year is the right period to embroil yourself in a serious mental work with regard to your education. You can master challenging areas of learning with comfort including learning a foreign language. You may take up new courses that you had been deferring till date.
Gemini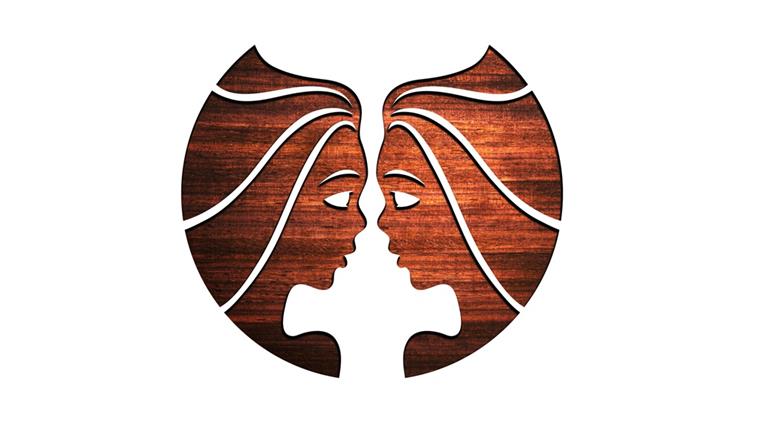 This year, in January, March, June and August, your education sector shall be highly satisfactory in terms of added vision, manifestation of your inherent talents, and involvement in some creative and learning missions. On the other hand, study related pressure and stress can also be expected. Keep calm and remain focused.
Cancer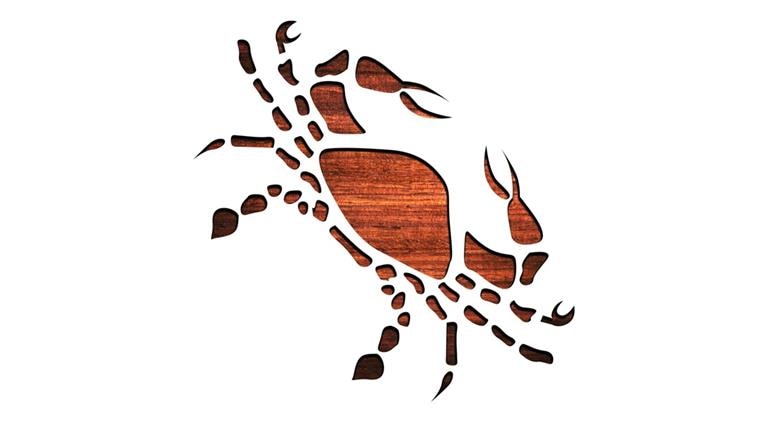 Zodiac Symbols, sign – Cancer
This year you will be extremely encouraged to improve academically. You will also receive enough support from your mentors, teachers and friends. You will upsurge in admiration and your talents will be appreciated and rewarded.
Leo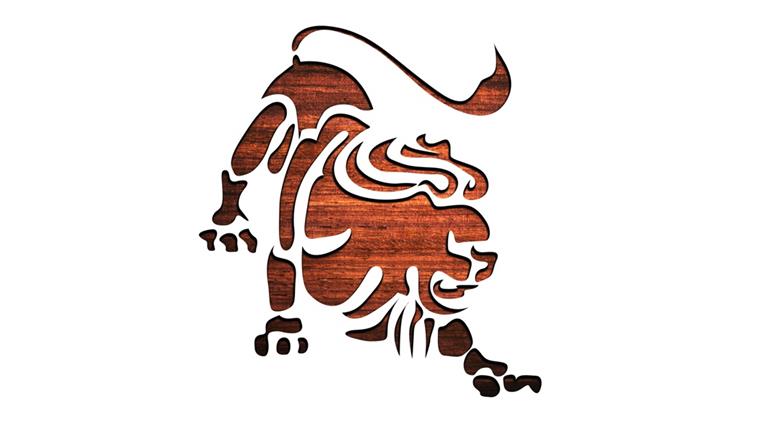 Zodiac Symbols, sign – leo
This year ought to be considered a good one for the purpose of education. You may be worried that your hard work is yielding no optimistic results but from July onward you will start getting constructive results. Those who are looking for admission in the higher education will get success. Those who are appearing in competitive examinations may get the desired result.
Virgo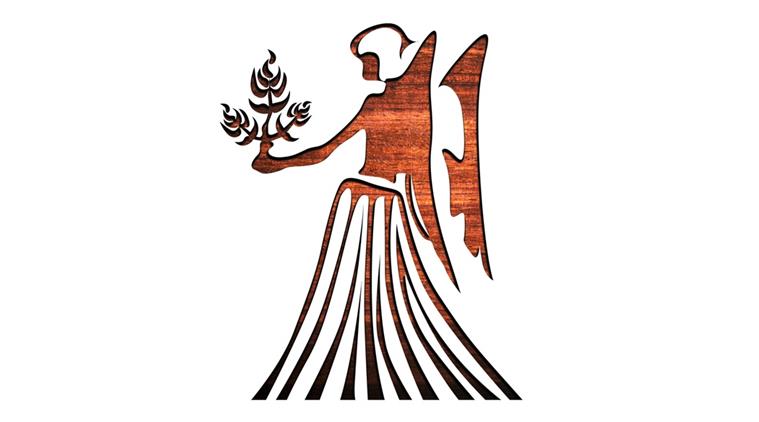 Zodiac Symbols, sign – Virgo
Though you might sense the spurt of creative flairs this year, you will perpetually find some sort of unsystematic situation in front of you. You have to strive a bit to stay orderly and scholarly. Often development might be sluggish or stagnant, but you need to do your bit to move them further. You might come across some nice prospects to go on educational tours and advance some good contacts during those times.
Libra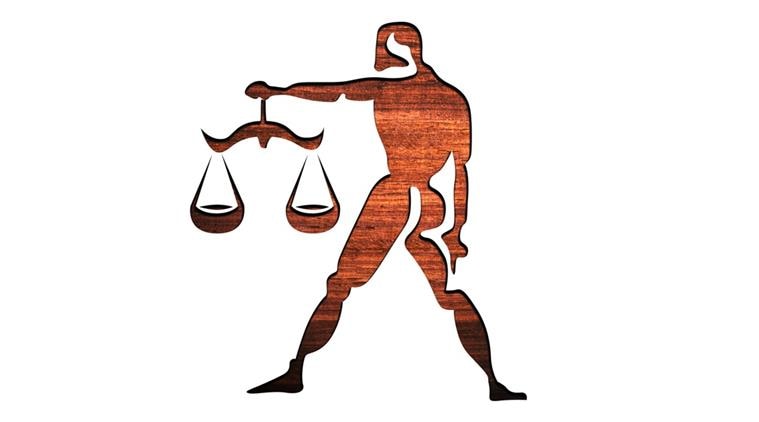 Zodiac Symbols, sign – Libra
This year shall be a pivotal one for students with regard to preparing for your career. You will find thought-provoking opportunities to explore new spheres of knowledge and work for your academic growth. Grab all the opportunities and excel in your way.
Scorpio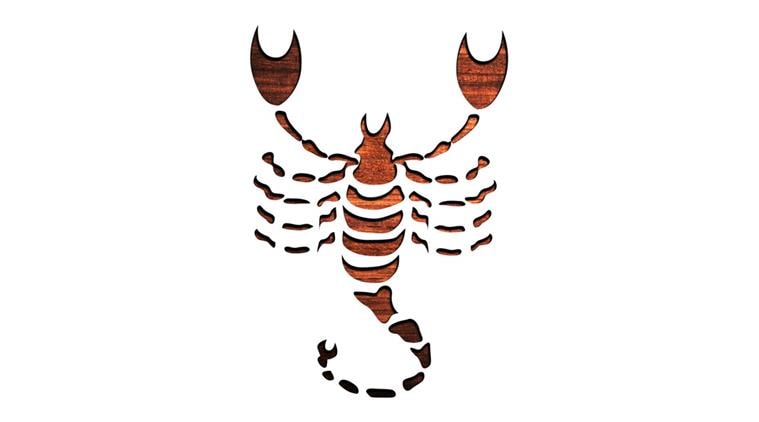 Zodiac Symbols, sign – Scorpio
This year, be sincere about your studies. One mode of doing so is to try to be in the company of scholarly students. Students in the last year of graduation are likely to be keen to get a suitable earning prospect. However, keep your principal focus on studies so that you can increase your chances of getting better grades, which in turn will improve your job and career prospects.
Sagittarius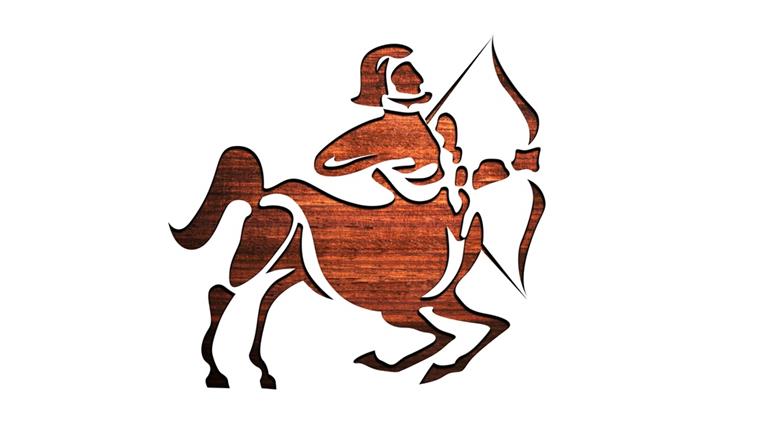 Zodiac Symbols, sign – Sagittarius
This year, students who are aiming to go abroad for higher studies are to get good heartening opportunities for the same from ephemeral planets. So get your passport and other papers in order and start applying to universities abroad. Students pursuing higher education will do well.
Capricorn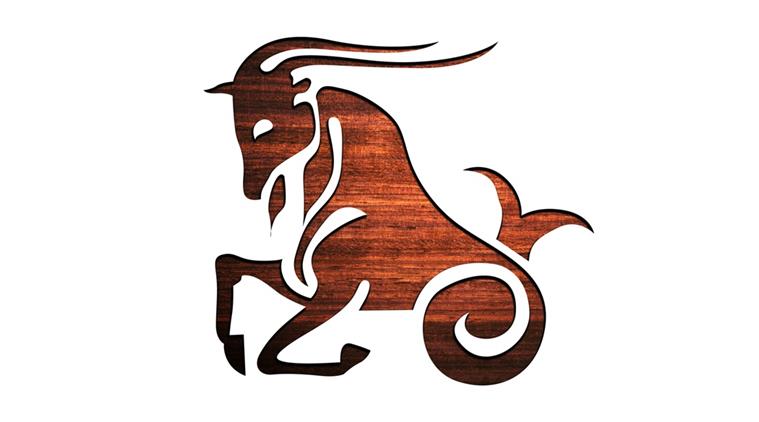 Zodiac Symbols, sign – Capricorn
Until October, you shall find the time very much favourable for your higher education. This shall be a highly rewarding year in terms of high academic work, publishing papers and articles, attaining some professional training, partaking in seminars and conferences and elevating your knowledge and accomplishments. You might even write a book/research paper during this year.
Aquarius